PDG is thrilled to have its work space shortlisted for the 2020 INDE.Awards for Best of the Decade – Work Space. In collaboration with Studio Tate, PDG undertook a complete design and rebuild to ensure our work space incorporated positive and sophisticated elements of a welcoming office for our partners, clients and staff. With an emphasis on quality and refinement, the concept of a fine 'tailored suit' was the inspiration for our space's considered design: made-to-measure using the finest materials.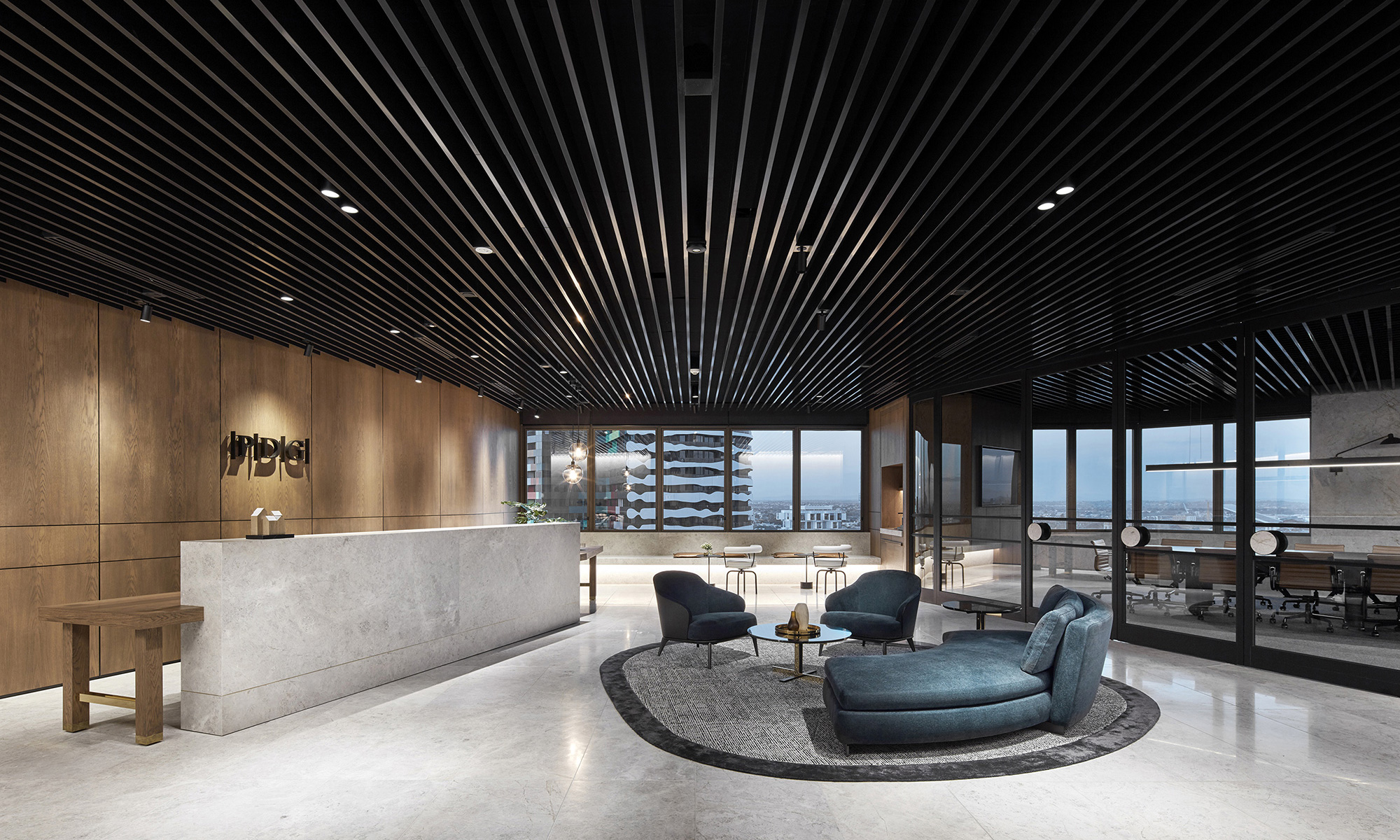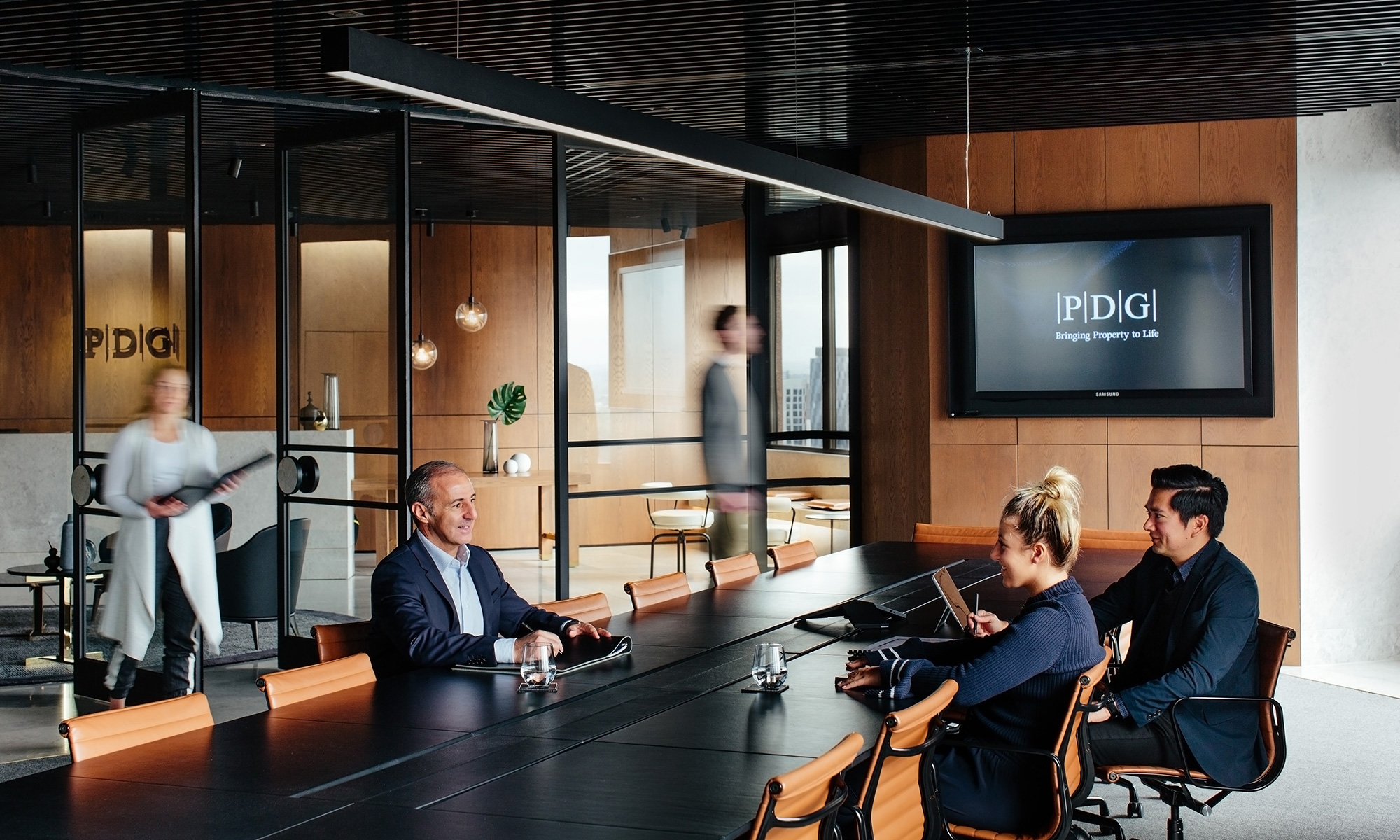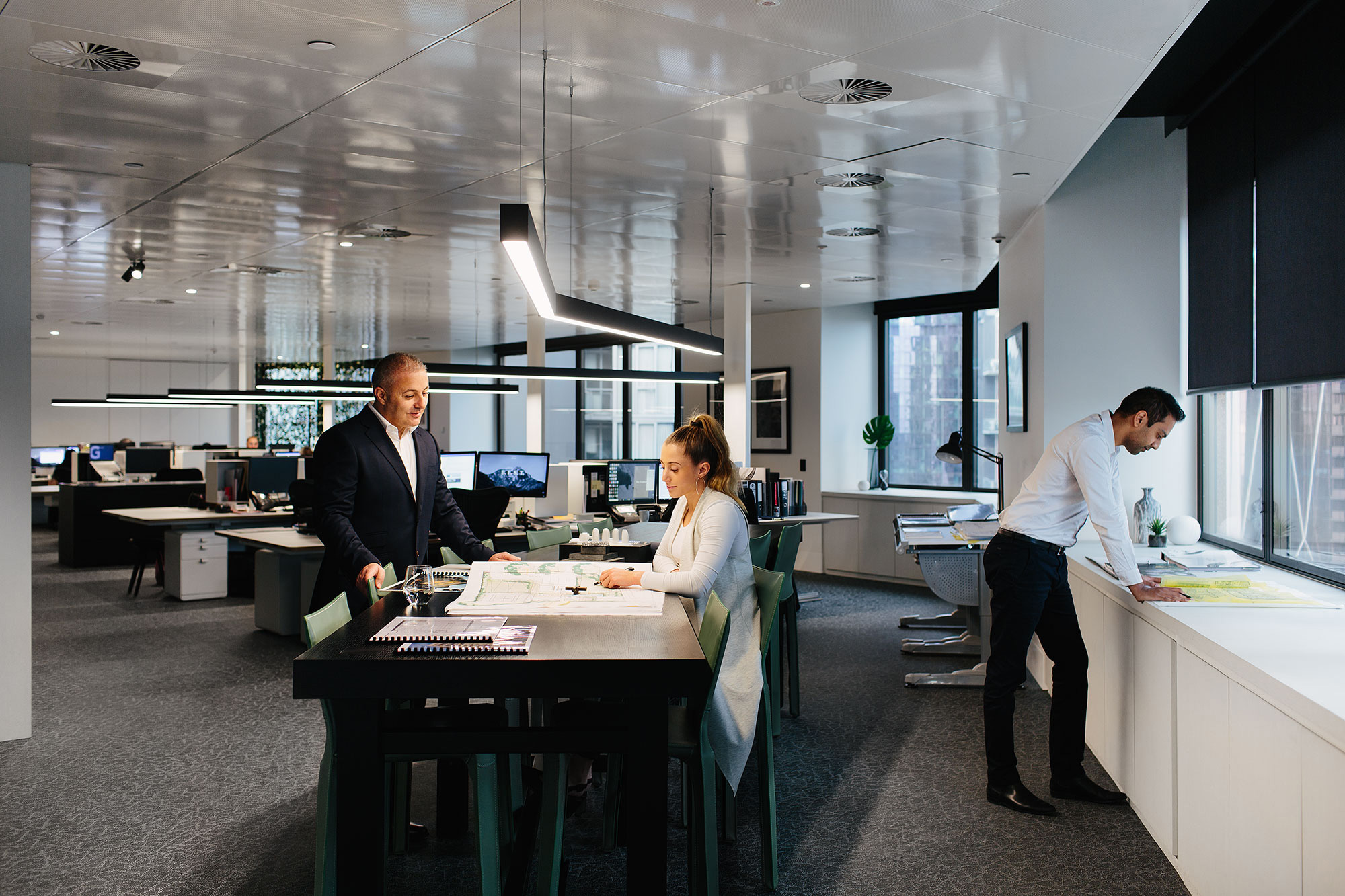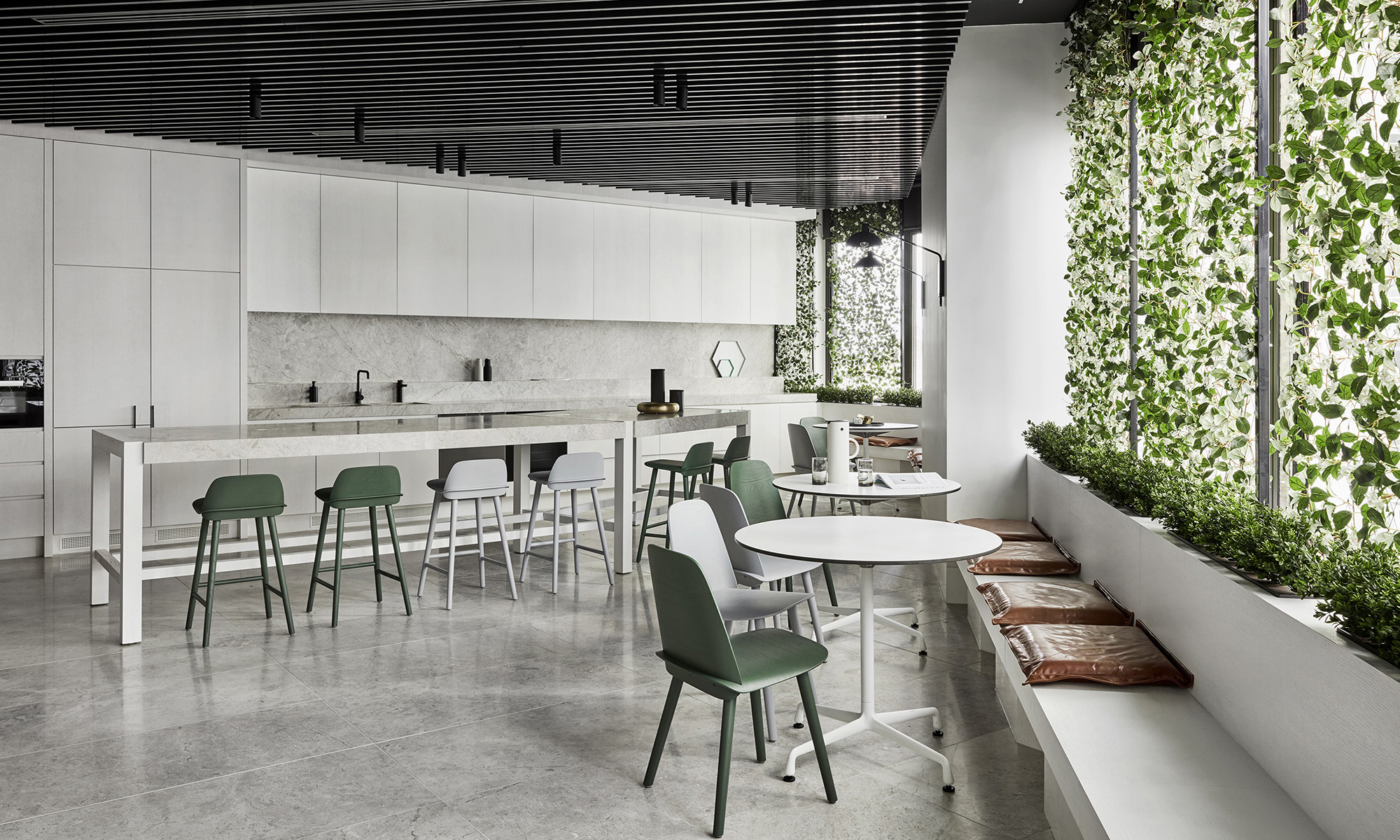 PDG headquarters are based at
501 Tower
, the hexagonal former site for Ansett Airlines. PDG's overhaul of the building called for a workplace to match, ensuring a configuration to create comfort, collaboration and circulation. To this day, PDG's offices remain a favoured subject amongst designers and businesses alike. The category winner will be announced in August 2020 and is open to the people's choice – so cast your vote here
https://www.indeawards.com/category/best-of-the-decade-the-work-space-2020/
. View our latest
apartment development
projects.